We make Just For You
Memorable

Branding Strategy
Harts is a professional Marketing Content Creator and Integrated Software Developer based on Surabaya, Indonesia..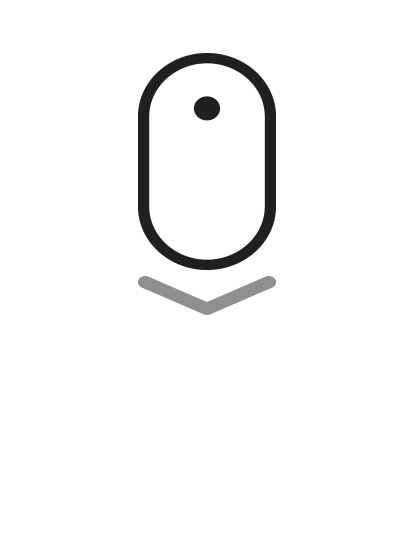 Let Us deliver

What Do You Want




Beyond

Expectation
PT. SIGMA INTAN MAHAKARYA
AKTA PENDIRIAN Tanggal 22 Maret 2016, no. 36, notaris Jusuf Patrianto Tjahjono
SK MENKUMHAM No. AHU-0015241.AH.01.01. TAHUN 2016, tanggal 23 Maret 2016
LAMPIRAN SK MENKUMHAM No. AHU-0015241.AH.01.01 TAHUN 2016, tanggal 23 Maret 2016
SIUP No. 503/2529.A/436.7.5/2016, tanggal 8 April 2016
TDP No. 503/3453.B/436.7.5/2016, tanggal 12 Mei 2016
Our Services
See What
Our Offers

& What

We Provide
Software Development
Our Team of developer offer you a custom software development, adapting to your unique Institution, to quickly transform your conventional data processing into a fully automated and integrated digital processing.
We already have core software and experiences for Hospital / Healthcare Institution, University / Other Academic and General Office Administration Functionality, which can boost up our development time, resulting in short software delivery time for you.
Web and Mobile Apps Development
Corporate Digitalization
Infrastructure
Solution Provider
Creative Lab
A solution to make a real impact and help in creative terms for branding your business with a team of professionals in their field.
Marketing & Brand Strategy
Content Creation
Creative Visual Design
Multimedia
Benefits
Benefits that
our partners


will certainly get

Entrust the solution to us all the vision, mission and goals that will be achieved to provide the best not only for you but for all. and get the convenience with us here.
Portofolio
The result of
our work

with colleagues
Blog
Get up-to-date
information
Website adalah wajah Anda di dunia maya, tempat di mana orang dapat menemukan informasi tentang Anda, produk atau layanan yang Anda tawarkan. Oleh sebab itu, penting bagi Anda mengetahui cara membuat website sendiri. Berikut adalah tips dan langkah-langkah penting yang dapat membantu Anda dalam membuat website.
Continue Reading